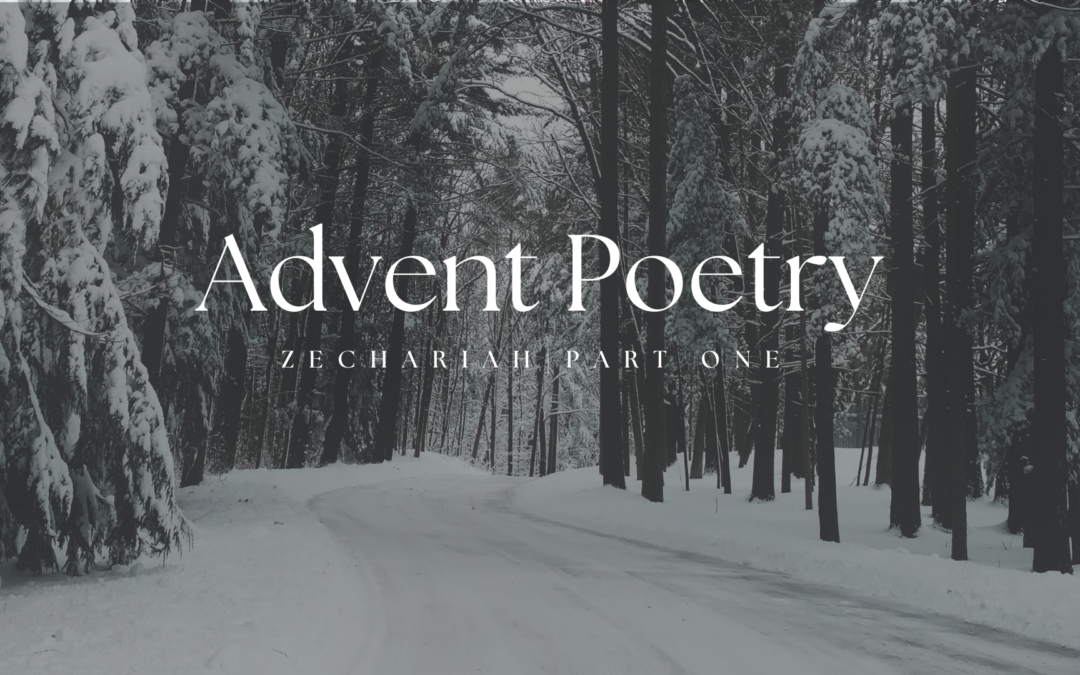 Oh that day.No matter what circumstances come my way,I will never forget that day. The lot to offer incense finally fell to me;Me, a...
read more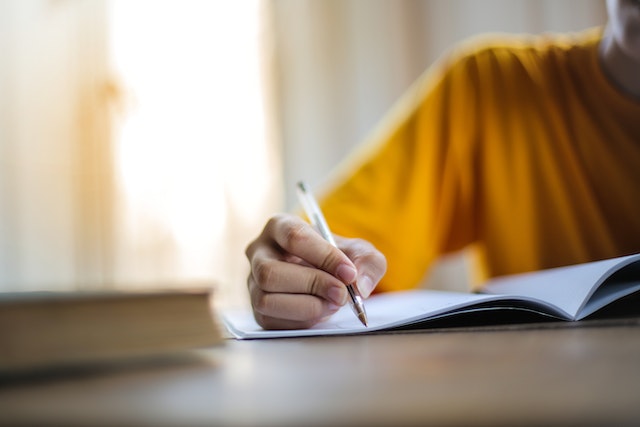 I bring my angst to the LORD,My tears bellow.And my God hears me.When everything is hopelessly heavy,I look for His hand, but I cannot...
read more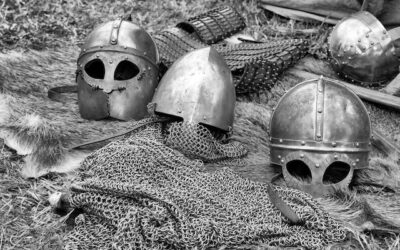 A new day begins.The question is,Who will win? The battle is fierceAt the end of the dayI wonder — will I stand?Will I hold fast to His...
read more